IRVINE, Calif., June 20, 2012
- The expert editors from Kelley Blue Book's www.kbb.com, the leading provider of new
car and used car information, today name the 10 Coolest New Cars Under $18,000. In this annual list published by
Kelley Blue Book's kbb.com, the editors ranked their top choices and named the

2013 Dodge Dart as this year's No. 1 affordable new 'Cool Car.'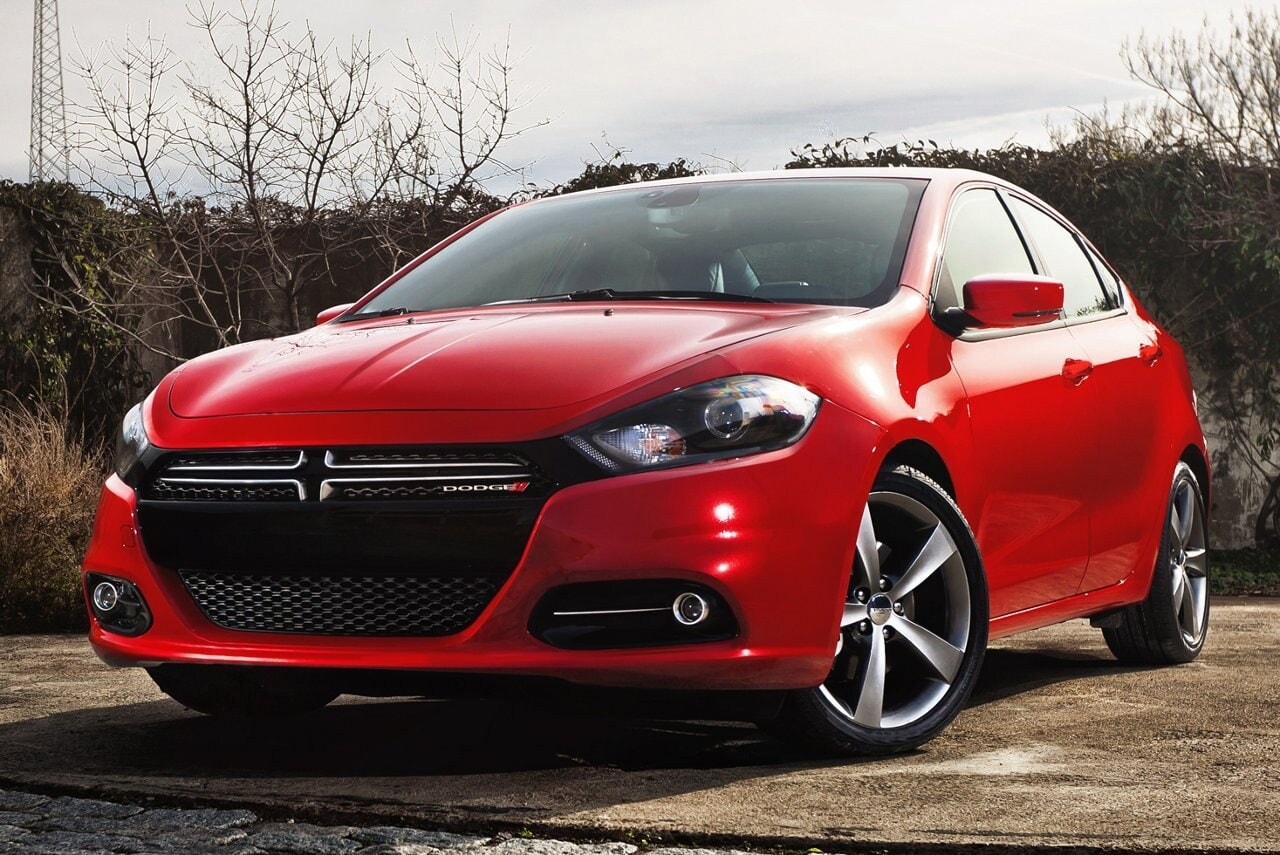 The economy is at a near-standstill and gas prices are through the roof, but regardless of financial constraints or economic hardships, the simple fact remains that car shoppers want their new ride to be cool. That is why now, more than ever, kbb.com's annual list of the 10 Coolest Cars under $18,000 is in tune with the times, providing a great selection of cars that are not only affordable, but also fun.
"While there are many affordable new cars available today for less than $18,000, the list gets much more narrow and exclusive when you view it through the difficult-to-describe lens of what is cool," said Jack R. Nerad, executive editorial director and executive market analyst for Kelley Blue Book's kbb.com. "When our kbb.com editors pooled their collective insight and opinions, the all-new 2013 Dodge Dart rose to the top of the list because of its unique combination of style, performance, features, and of course, value."
Two criteria -- fun-to-drive and fun-to-own -- are critical among the deciding factors of what the editors freely admit is a very subjective "cool factor," the over-arching number-one criterion for a vehicle to place on this list. Each vehicle is available for purchase at $18,000 or less, using Kelley Blue Book's exclusive Fair Purchase Price as the yardstick.
The All-new 2013 Dodge Dart
First true collaborative effort between the Chrysler Group and parent company Fiat, the 2013 Dodge Dart's ultimate combination of style, performance, technology and overall value has earned it the top spot in our 2012 coolest cars list. With exceptional interior space and loads of personalization potential, the all-new Dart will definitely make its presence felt in the ultra-competitive compact sedan segment.