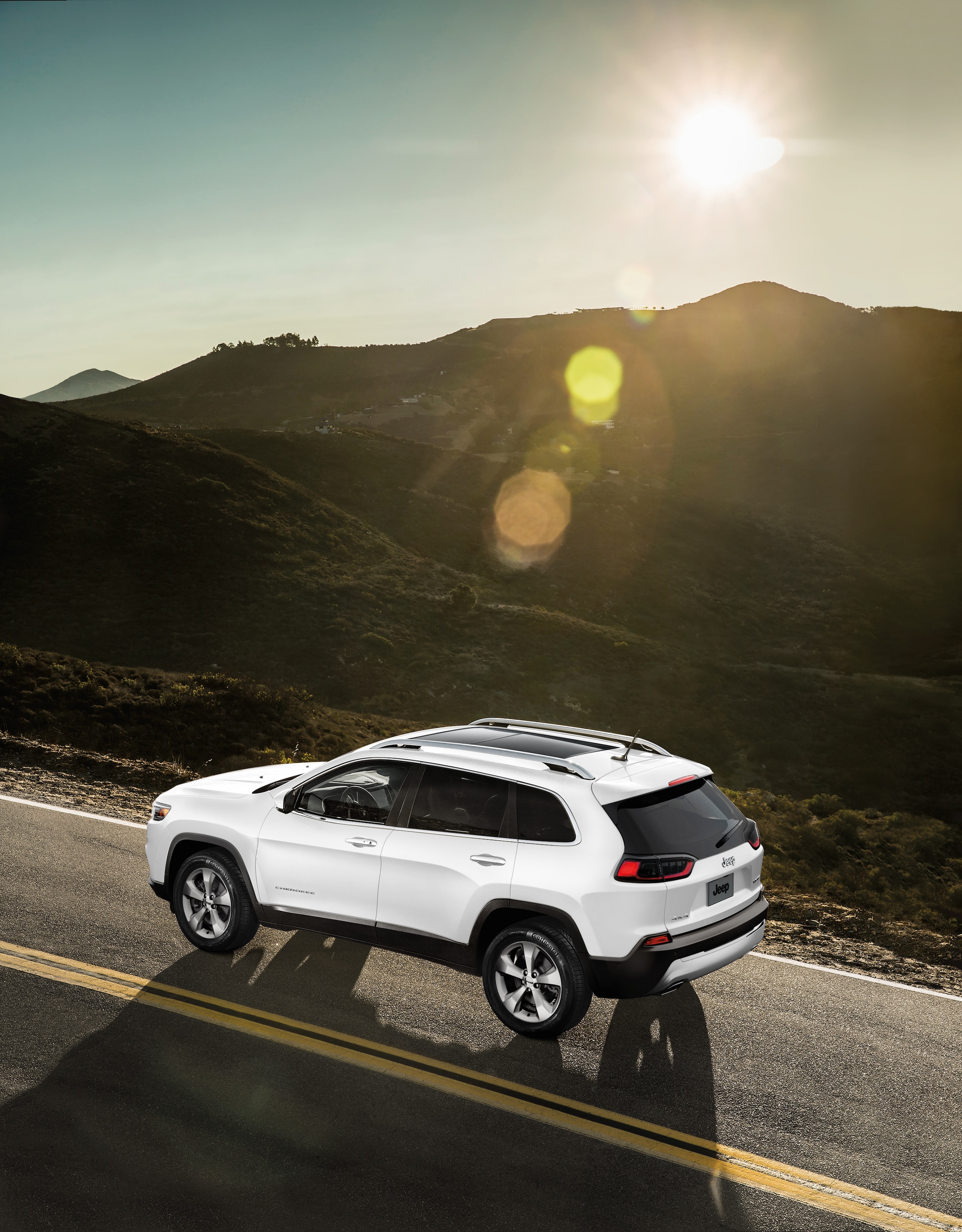 When it comes to choosing a new SUV as your daily driver in Charlotte, several key factors make a vehicle the right choice. SUVs, after all, are the vehicle type that checks many of the boxes in terms of utility, capability, and overall driving experience. The new Jeep Grand Cherokee is a prime example of the best of what an SUV should be. This is the place to discover why this is.
The benefits of the new Jeep Grand Cherokee begin with its capability and at the heart of its capability lies the engine. With a variety of different engines to choose from, drivers can tailor the Grand Cherokee to meet your needs. At its available maximum, drivers can expect an excellent towing capacity and an available management system provides drivers with the ability to match the Grand Cherokee's traction to current road and weather conditions. You'll also be happy to know that articulation, maneuverability, and fording through water are all aspects that the new Grand Cherokee performs well.
Once you have settled into the new Jeep Grand Cherokee you will be greeted by an environment that caters to your needs. There is comfortable seating for five with seats that have been crafted and contoured with premium materials. Each trim has distinct colors and material options available. Options such as an available sunroof and high-quality sound system can help to enhance each ride for driver and passengers alike.
Technology and safety features work hand in hand to make the Grand Cherokee and even more enjoyable vehicle to drive. The availability of a large centerpiece display helps to make information and entertainment easier to see and access. Connectivity of smartphones as value while navigation features help you stay on track to the places you need to be. There are a number of driver-assisted features that play a strong role in keeping you aware of your surroundings to help prevent possible accidents. When accidents do occur, drivers can rest easier knowing that the Grand Cherokee comes with standard features to aid in survival.
There are eleven available trim models of the new Jeep Grand Cherokee. Visit our Charlotte location and we will help you to determine if the Jeep Cherokee is the right one for you.