Spray-In Truck Bed Liner with Lake Norman Commercial Center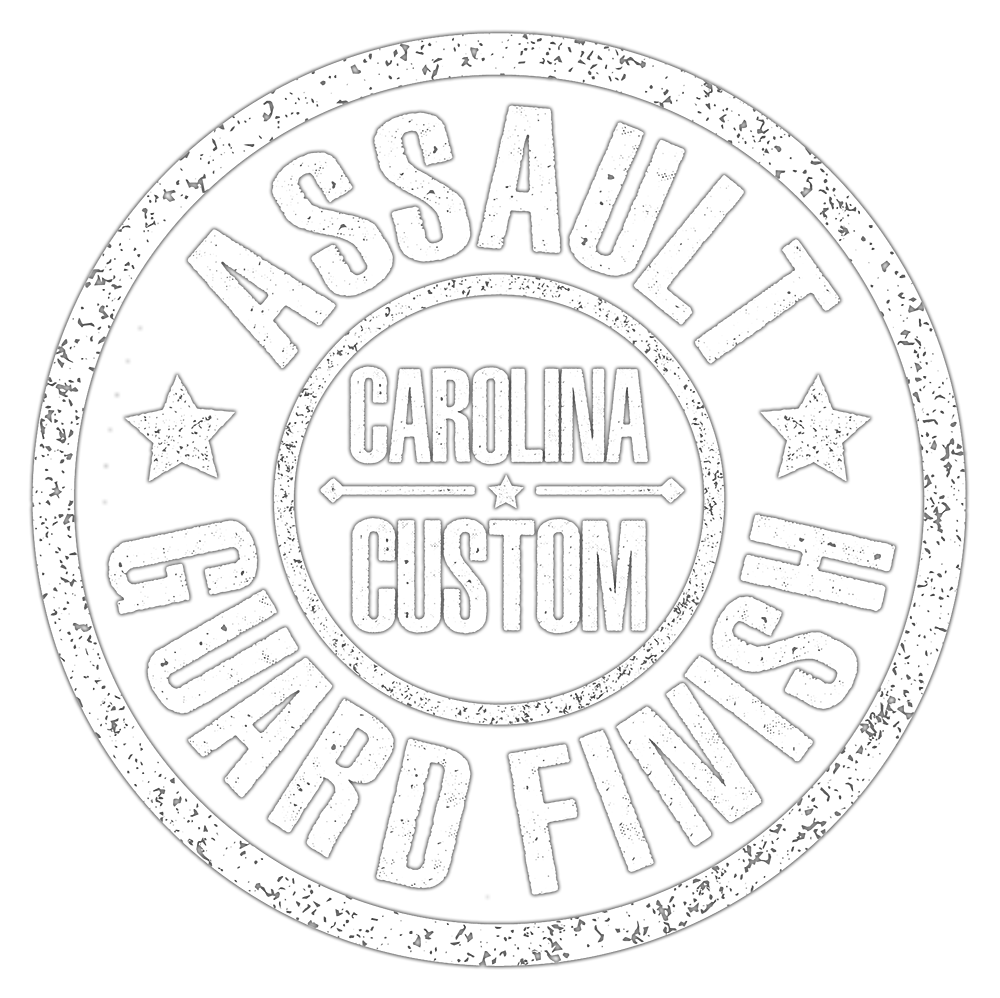 LAKE NORMAN COMMERCIAL CENTER IS YOUR
HEADQUARTERS FOR SPRAY-IN TRUCK BED LINERS!
Most pickups just $629!
All makes and models, full size or compact, commercial and personal use vehicles. Lake Norman Commercial Center can not only spray your truck, but also your trailer, RV, off-road vehicle, golf cart or ATV. Our Assault Guard Spray-In Bed Liner can also be tinted to match or contrast your vehicle's existing paint color.

SPRAY-IN TRUCK BED LINER PRICING
Truck, short bed (up to 6 ft): $629
Truck, long bed (over 6 ft): $679

Compact Cargo Van: $899
Cargo Van, 136 WB bed: $999

Cargo Van, 159 WB bed: $1049
Interior walls - please ask for an estimate.

Ready to book an appointment?
Fill out the appointment request form to the right -->>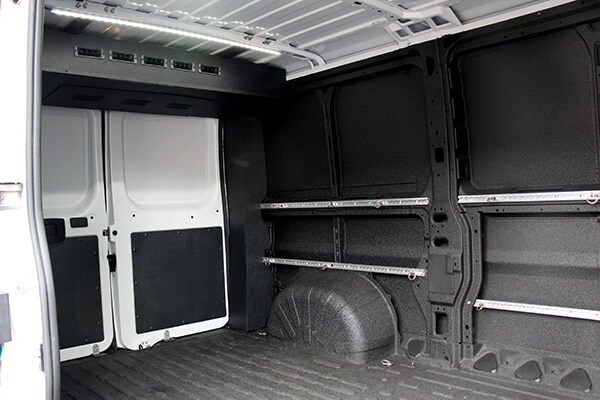 Spray-In Bed Liner FAQs:
How much does it cost?
Most pickups are $629 installed, with longer beds and cargo beds being slightly higher. If you want the walls or entire cargo area of your van sprayed, just ask us for an estimate.


Over rail or under rail?

Your choice, same price.


Any additional charges?
Generally, no. If your truck bed has oil based stains or any other chemical residue that needs to be removed as part of the prep process, there may be some cost for solvent pre-cleaning. The truck bed should be empty of tools, materials, tool boxes, any garbage or debris, fifth wheel hitches, etc. or there may be extra labor time added for cleaning.


How long does it take?
The process usually takes 6-8 hours. We can generally do it in one day, depending on drop-off time.


Do I need to wait before loading the truck?
The product cures internally and is completely hard within one hour after installation, but we recommend waiting 24 hours before you put anything in the truck bed.

My truck bed is in rough condition. Is that OK to spray?
That is one of the most rewarding type of bed to spray because it will look virtually new again! The bed must have a solid metal surface, no rust. The existing cosmetic condition of the truck (ie. scuffs, scratches, fading) makes no difference, but the existing paint must be solid.


What brand of liner does Lake Norman use?
Bed liners are a chemical process. We buy our Assault Guard Bed Liner materials from a manufacturer who has been in business for over 70 years, and it's developed to tolerate most climate conditions. It's U.V. resistant and won't fade or "chalk" even after years in the sun. It's also water resistant and helps to protect surfaces from rust, making it perfect for surfaces that are frequently exposed to water, including salt water.

Lake Norman
Commercial Center 
704.896.3899

Service Hours:
| | |
| --- | --- |
|  Mon-Fri: |  7:00am-6:00pm |
|  Saturday: |  8:00am-5:00pm |
Sales Hours:
| | |
| --- | --- |
|  Mon-Sat: |  9:00am-6:00pm |
|  Sunday: |  Closed |
Schedule Bed Liner Appointment
* Indicates a required field